| | |
| --- | --- |
| Posted on April 22, 2015 at 12:35 AM | |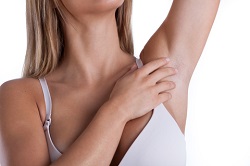 One thing that I'm commonly asked while performing waxing services is "What should I do for after care?" There are quite a few tips and tricks that I mention: exfoliating, waiting to exercise, waiting to shower, etc. There are lots of things that you can do to try to prevent ingrown hairs, but sometimes it's inecitable, no matter on what one does.Today, I...
Read Full Post »
| | |
| --- | --- |
| Posted on March 29, 2015 at 10:45 PM | |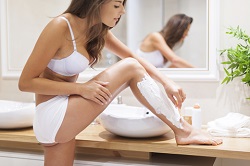 I'd say about 95% of my new clients come to me after coming off of shaving, wanting to commit to waxing. Of course, as an esthetician, I am going to tell you why I believe in waxing exclusively. I don't even own a razor anymore! However, I know that there's still a few of you out there, avoiding to make that phone call to me because you're just not quite ...
Read Full Post »
/