| | |
| --- | --- |
| Posted on June 13, 2016 at 7:50 PM | |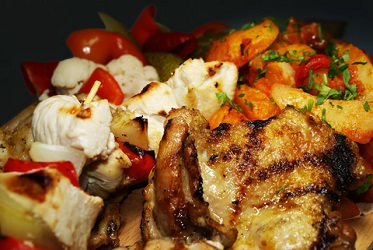 I recently came across this article Is Your BBQ Aging You? and wanted to share it, along with some Healthy Grilling Tips from the Association of Skin Care Professionals.
Healthy Grilling...
Read Full Post »
| | |
| --- | --- |
| Posted on June 6, 2016 at 11:15 AM | |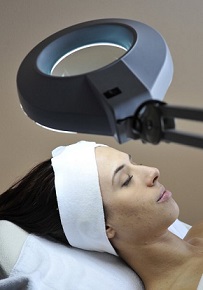 As we embark into June, one of the most common questions that I am asked as a skin care professional is, "Do facials really work?" My answer: Yes. Of course she's going to say yes, you're thinking. I mean, I want to sell my services, right? That's true, however, anyone who has come to see me at my skin care studio knows that I am not pushy with product sa...
Read Full Post »
| | |
| --- | --- |
| Posted on May 30, 2016 at 8:30 AM | |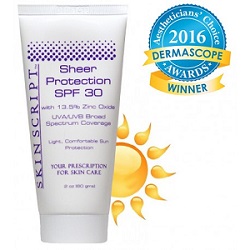 According to the American Cancer Society, more than 2 million people are diagnosed with skin cancer in the United States each year. There are more than 2,000 over-the-counter sunscreen formulas on the market today. How can you tell which sunscreens are the safest, most effective, and represent the best value for your money? In most cases, the answer comes...
Read Full Post »
| | |
| --- | --- |
| Posted on April 20, 2016 at 3:35 PM | |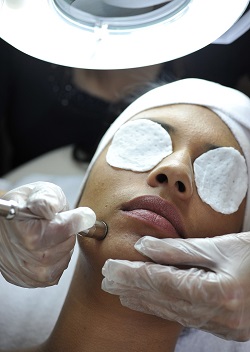 Being aware of the first signs of skin conditions will help you know when it's time to visit a doctor. Here is a short refresher on five of the most important signs you might see.

1. Butterfly Rash
This is a facial rash characterized by its shape: the middle part of the butterfly is on the bridge of the nose, with "wings" extending onto the c...
Read Full Post »
/